Boosting Brands to Success
We deliver creativity and strategy to launch brands into expansive growth.
We are HMG Creative, an Austin-based award-winning digital agency that boosts the marketing efforts of growing brands. As your collaborative partner, we deliver creative expertise and unmatched reliability to empower your next business evolution.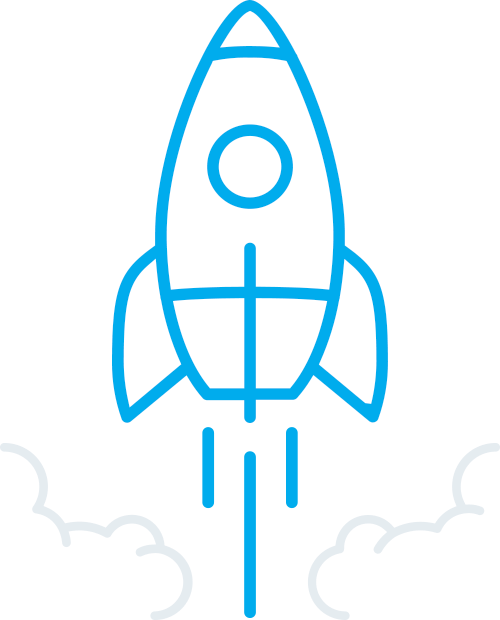 Our Services
From strategy to execution, we cover the full breadth of marketing services that bring your brand's identity to life.
---
Purpose-Driven Design
We deliver projects through a proven methodology that produces impressive, consistent results. Always starting with the end in mind, HMG partners with your team to cultivate purpose-driven growth for your brand.
Our Clients
Over the last 17 years, we've been privileged to work with clients across the nation to make their brands come alive. Take a look at some of our partners we're proud to support: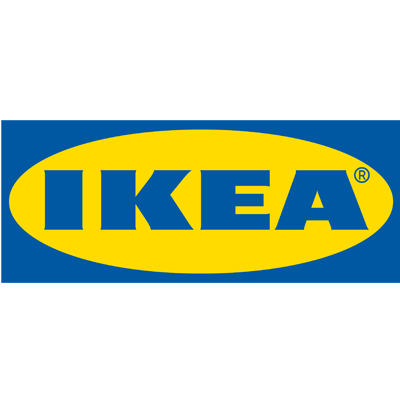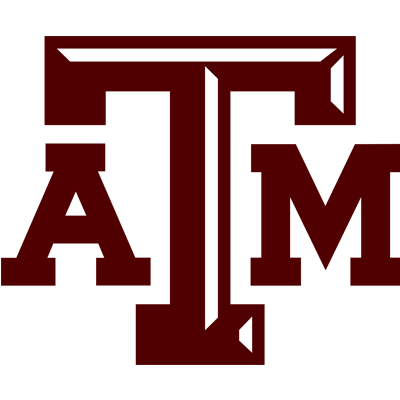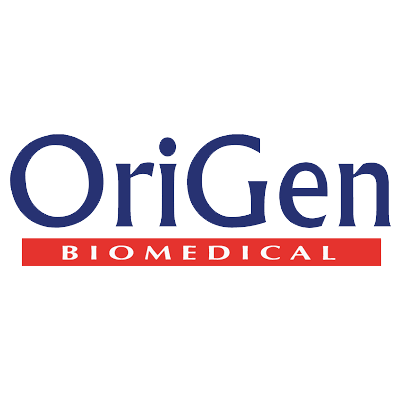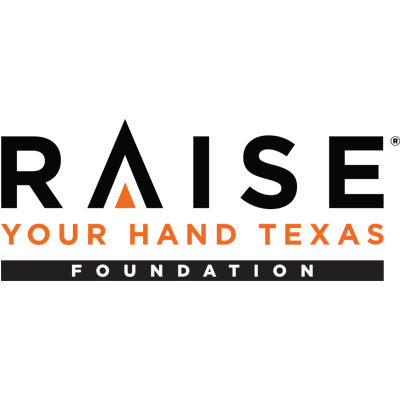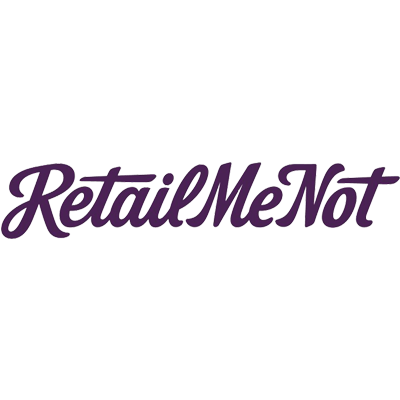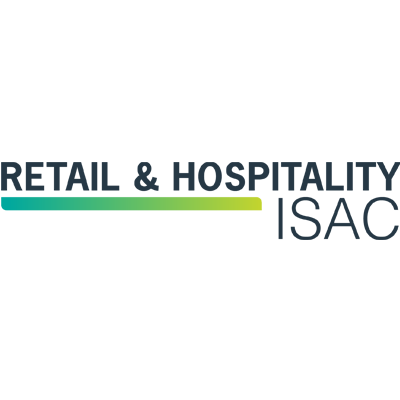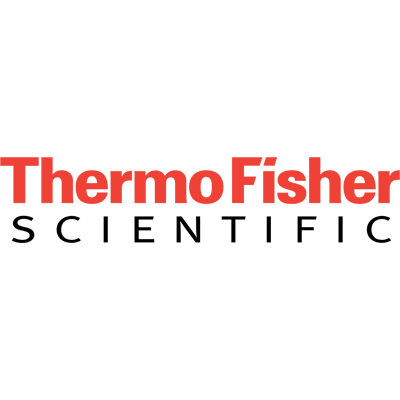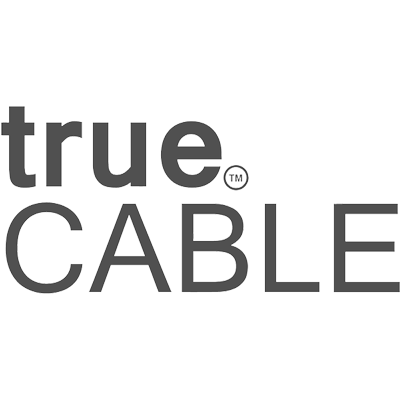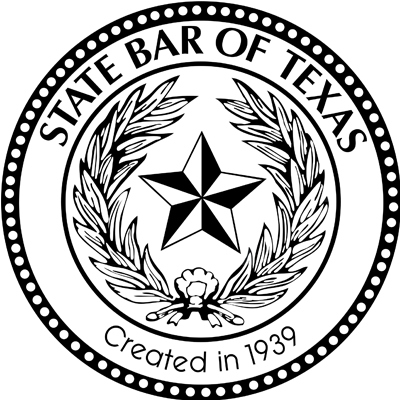 Featured Resources
Resources written by HMG Experts to help you navigate your design and marketing decisions.
Testing the Waters
Essential Questions to Ask Before Hiring a Marketing Agency
Ducks in a Row
The Straightforward Guide to Brand Strategy