Here at HMG, we've found that it's important to evolve over time in order to achieve longevity. Trends change so rapidly, and so we've always emphasized the importance of staying relevant.
Whether it be about our personal or professional lives, we are constantly learning new things from each other by asking for advice and information. After all, 'everybody knows something you don't'.
We conducted a Q&A with each team member in hopes we might learn a thing or two from each other's answers. First up was James Trumbly, HMG's Founder and Managing Partner. Check out his answers below:
1. Have you figured out any ways to save a few hours a week?
Yes, by leveraging technology to automate various tasks. For example, one thing we've recently implemented is the automation of our billing process – this saves us a lot of time.
2. What's the best piece of business advice you've been given?
To align yourself with other professionals in the same trade. There is more business than all of us can serve, so there's no need to view them as competition. Instead, see them as an opportunity to give and receive mentorship, to better the industry overall.
3. What advice would you give to anyone looking to open a business?
Think big and swing for the fences. You're going to have ups and downs, but as long as you stay focused on the goal, you can achieve anything you put your mind to. Also, hustle! Success comes from grinding day in and day out.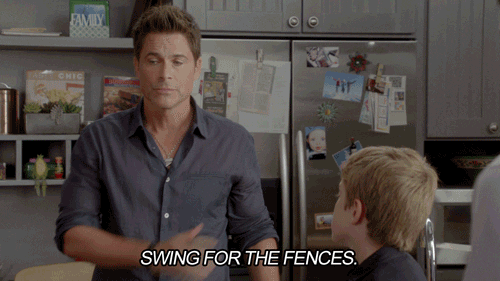 4. How do you stay up to date with the latest technology?
I am constantly learning from podcasts, webinars, books, conferences, and from aligning myself with industry leaders. When you love what you do, you're always going to want to know about the latest advancements in your field.
5. What are some of your favorite or most useful mobile apps?
My favorite apps are Instagram, Facebook and Spotify, and my most useful apps are Waze, Slack and Next Door.
6. Which tools do you use to manage your workflow?
Asana, Slack and G Suite to name a few.
7. Are there any books, podcasts, tv shows or documentaries that have caught your interest lately?
I'm a big fan of Gary Vaynerchuk and all of the content he creates.
Two books that have caught my interest lately are 'Killing Sacred Cows' – a business book about overcoming financial myths, and 'The 4-Hour Workweek' – a self-help book about working more efficiently.
8. If you could recommend only one place in Austin, where would it be?
Mount Bonnell, as it's probably the most scenic place in Austin. You get the view of downtown on one side, and Lake Austin on the other. If you want to get philosophical, it gives you the perfect representation of what Austin is and what it has to offer – you get the city life but you also get the great outdoors.
9. Out of all the places you've traveled to, which place would you recommend for a vacation?
Tamarindo, Costa Rica. It's a small, slow-paced, relaxing town that hasn't been completely taken over by tourists. The beaches are beautiful and the weather is amazing all year long. I'd recommend staying at a vacation Home called Casa Hall – it has a private pool and beach access.
10. What have you been learning about lately? 
I've been spending a lot of time learning to understand the finance sector better. As your company grows, having a fundamental understanding of investment and tax strategies is very important. Oh and I've also been learning more about Blockchain technology and Bitcoin and where that's going in the future.
11. If time and money was no object, what new skill would you want to learn and why?
I would learn how to fly a plane, so that I had no boundaries and I could travel wherever I wanted to, on my own schedule.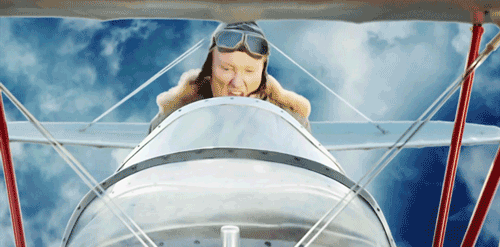 12. Have you learned any valuable lessons from failure?
I try not to see failure as failure, I like to see it as a learning opportunity instead. However, when things do go wrong, I have learned to 'fail fast'. Acknowledge it, but quickly pick yourself back up and move forward with the lessons you've learned.
13. Final Question – what's your philosophy in life?
Work hard, play harder.
It's great to love what you do and work really hard, but so many people get caught up in trying to make money. At one point, I was at a place where all I did was work. Now I think it's important to take some time to breathe, travel, and live in the moment. Especially when you have kids – they grow up so quick and I wouldn't want to miss out on their childhoods.